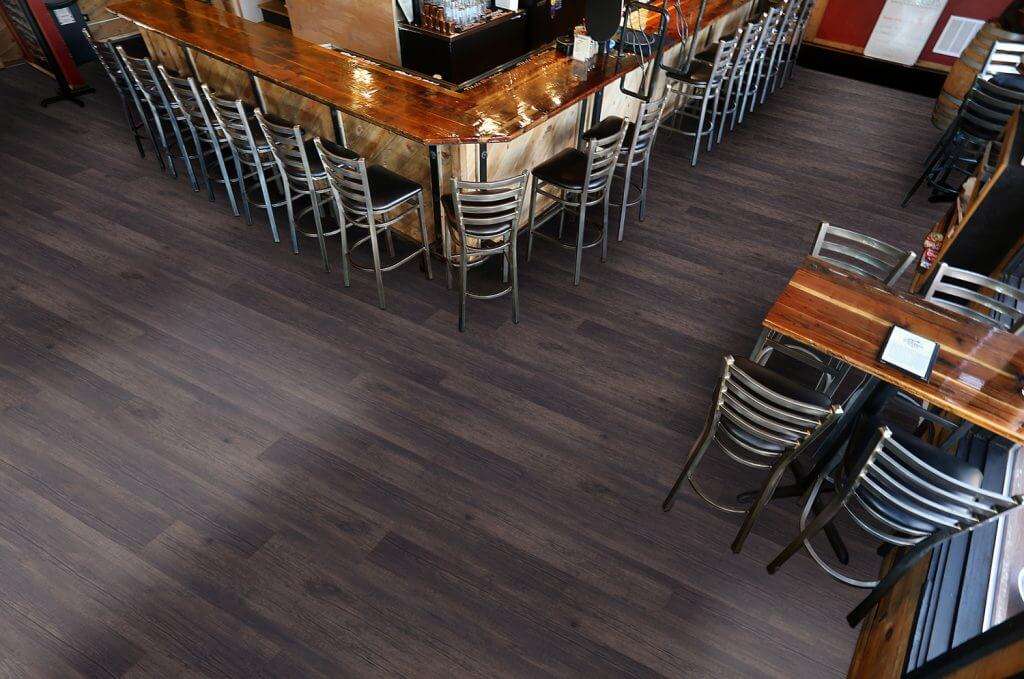 About This Product
The TAJ Select collection offers affordability without tradeoffs. High style, high performance 3mm LVT with an impressive number of designs in this value oriented product construction that will meet the majority of budgetary challenges.
A mix of modern and traditional visuals at affordable pricing for any commercial application.
20 year commercial warranty guarantees material is free from defects from the date of sale subject to proper installation, normal use and product maintenance.
All TAJ flooring products are 100% recyclable.
TAJ is a proud member of the U.S. Green Building Council.
Easy to clean, no wax required.